On this Midlife Maximum episode, you'll meet Benjamin Surmi. Midlife Maximum episodes are informational, and educational in nature.

Benjamin Surmi is a social gerontologist. He is director of education and culture at Koelsch Communities headquartered in Washington state.
In this episode, you'll hear Benjamin explain what you should consider as an adult child of aging parents or other aging loved ones, and how to plan for their care in their later years. Benjamin explains the options for elder care ranging from a life plan community, independent living, assisted living, memory care, and adult family home care.

We also discuss the role of family dynamics and other factors that shape how families can approach caring for older parents or loved ones.

On the other side of my conversation with Benjamin, I share my personal story of arranging elder care for my parents in their final years. Then, I ask you to consider how this topic may be relevant to you in your life either with your own parents or other aging loved ones in your life.

If you're tempted to think this topic isn't for you, think again. Most of us in a midlife season will deal with this topic. There's a good chance, you'll want to share this episode with someone you know.

Follow Benjamin Surmi on LinkedIn
Follow Benjamin Surmi on Twitter
Visit the Koelsch Communities Website

Visit the Midlife Fulfilled Podcast website
Download Three Ways to Maximize Happiness in Midlife
Follow the Midlife Fulfilled Podcast Page on LinkedIn

Meet me at the Creator Economy Expo (my affiliate link)

Connect with Bernie Borges:
LinkedIn: https://www.linkedin.com/in/bernieborges/
Twitter: https://twitter.com/bernieborges
Instagram: https://www.instagram.com/bernieborges/
TikTok: https://www.tiktok.com/@bernieborges
Email: bernie@midlifefulfilled.com

Rate & Review
Apple Podcasts
Spotify
Music attribution:
Scott Holmes Music
Eyes Wide Shut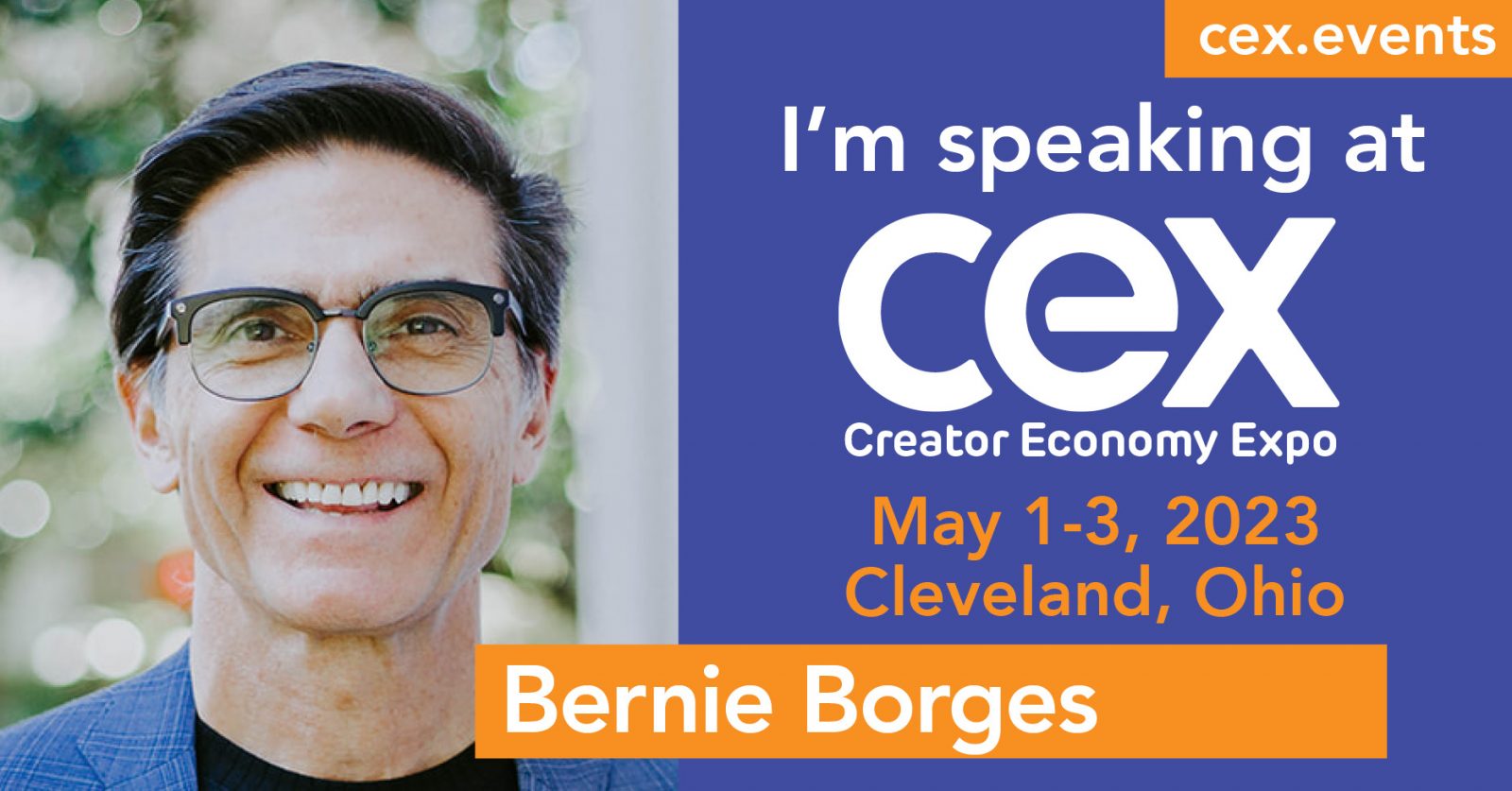 I want to give you three reasons to meet me at the Creator Economy Expo May 1 – 3 in Cleveland, OH.
Learn from over 40 creators whose business is based on content creation. You'll learn ways to build and grow YOUR content business.
Network with people struggling with the same issues as you. About 500 content creators are expected to be there.
Hang out with me. I'll be there and I would love to meet you.
Learn more about CEX. Click on my affiliate link and use the code "midlifefulfilled" to save $100!
I hope to see you at CEX 2023!