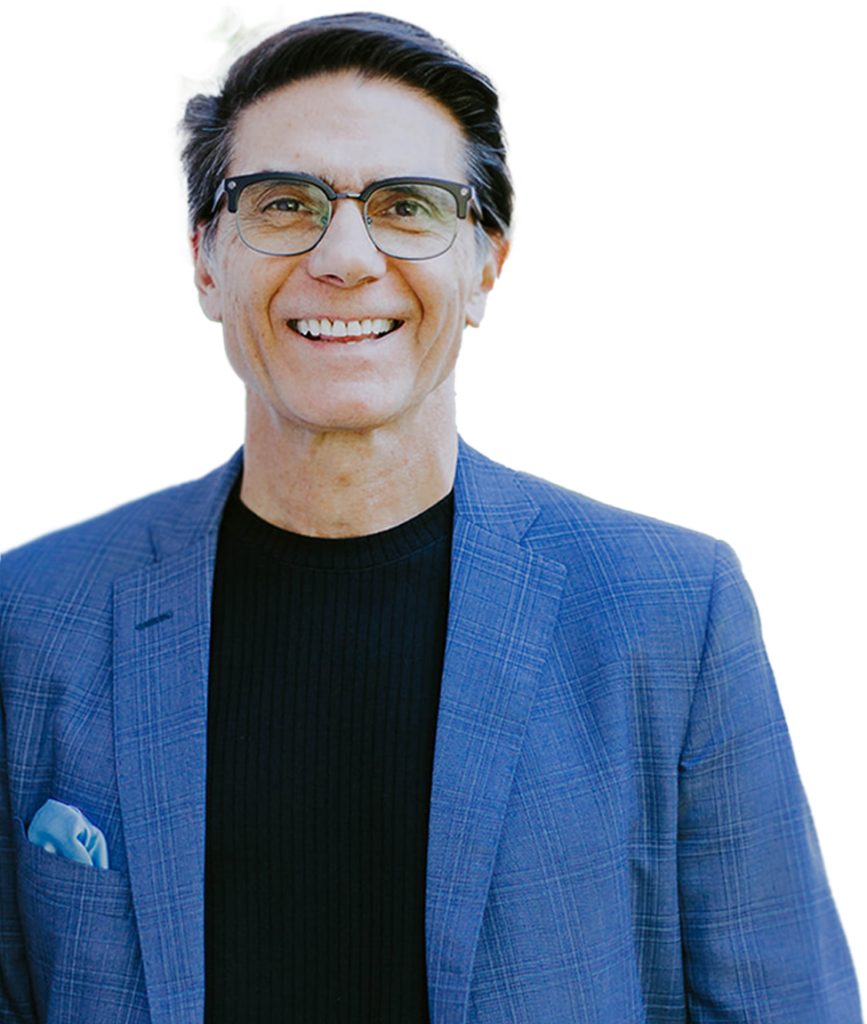 I'm your host Bernie Borges.
I'm on a mission through the Midlife Fulfilled podcast, to help people over 40 thrive through fulfillment!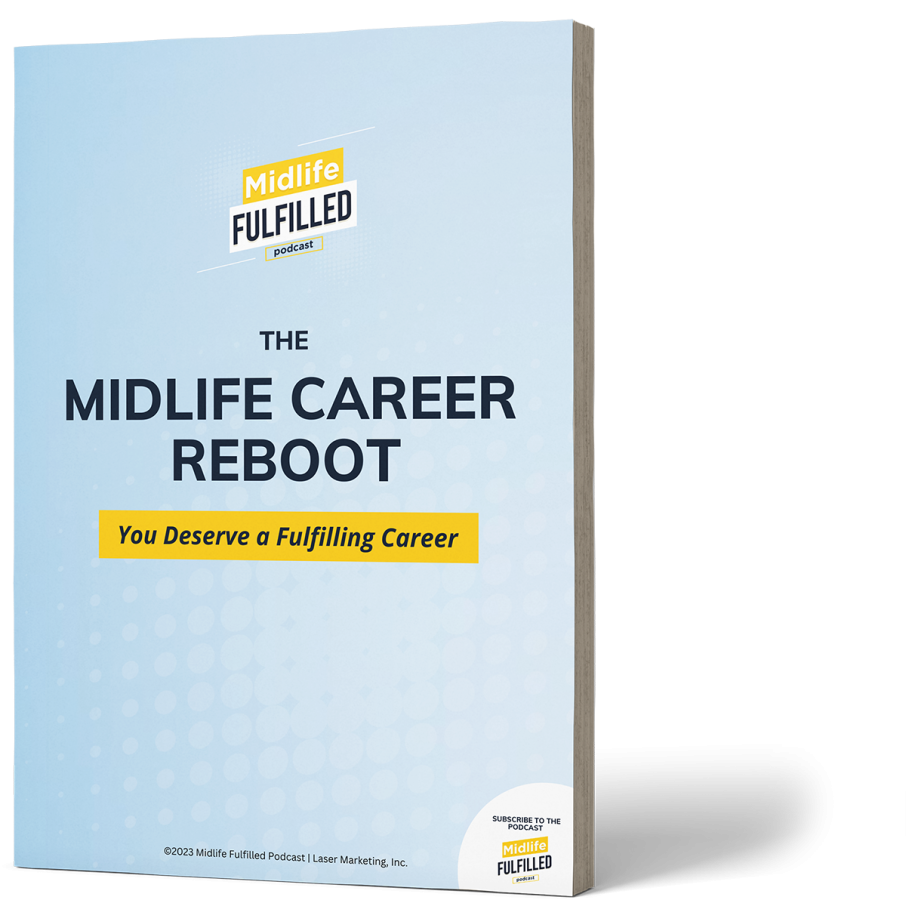 Step into Your Next Midlife Career Chapter with

If You're 80% Fulfilled You're Doing Great!
BF (before fulfillment) to AF (after fulfillment) episodes feature personal stories of fulfillment from people just like you.
Midlife Maximum episodes feature an expert in one of these areas of life: Career, Fitness, Health, Relationships or Legacy. You'll learn something meaningful and actionable. 
Listen to the podcast and gain actionable insights such as:
Bernie is on a mission to prove that midlife is the most fulfilling phase of your life.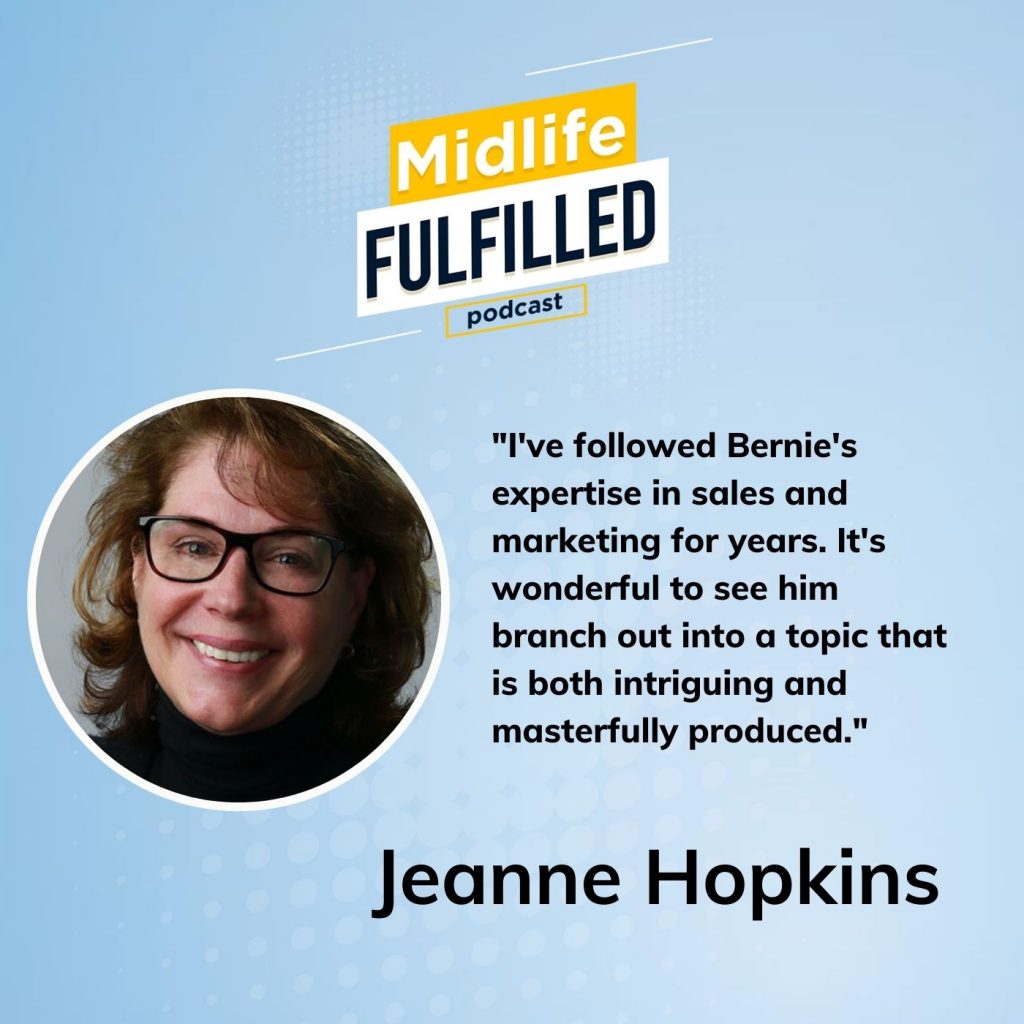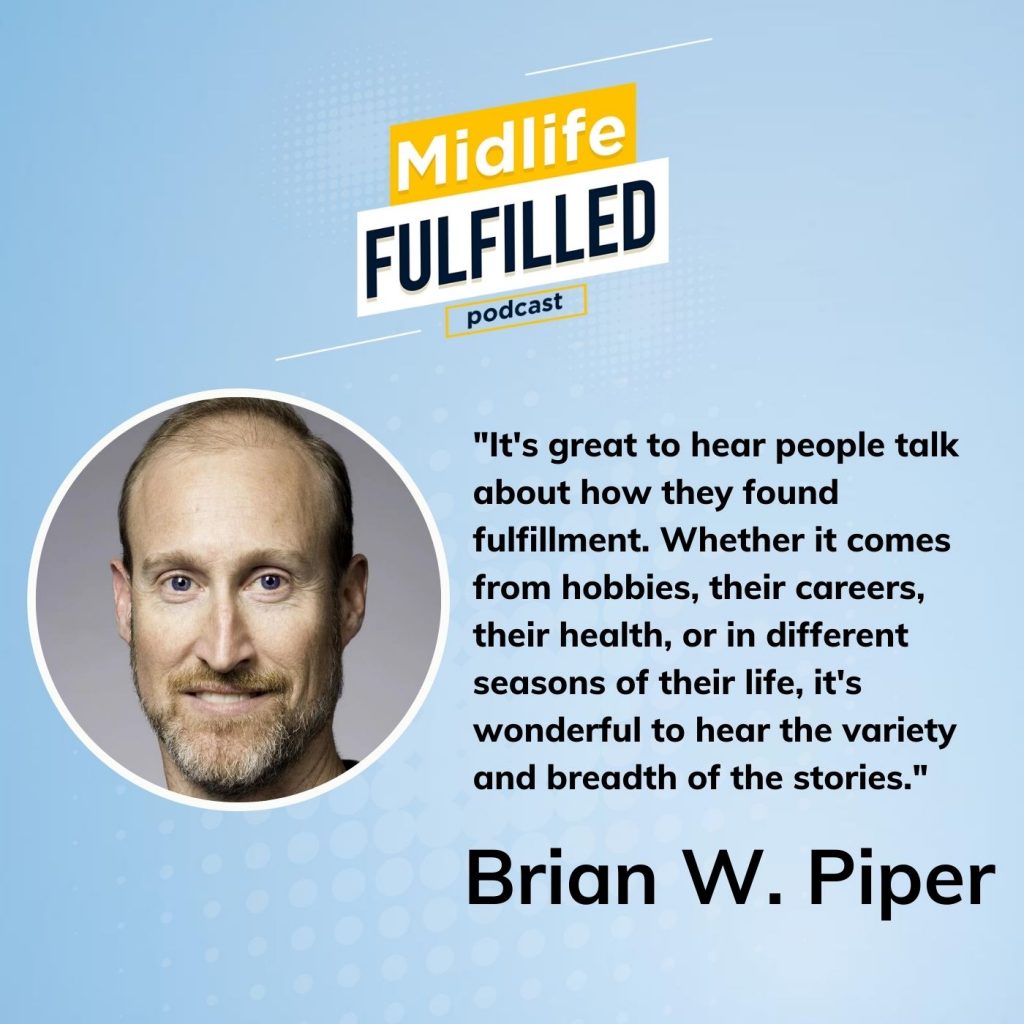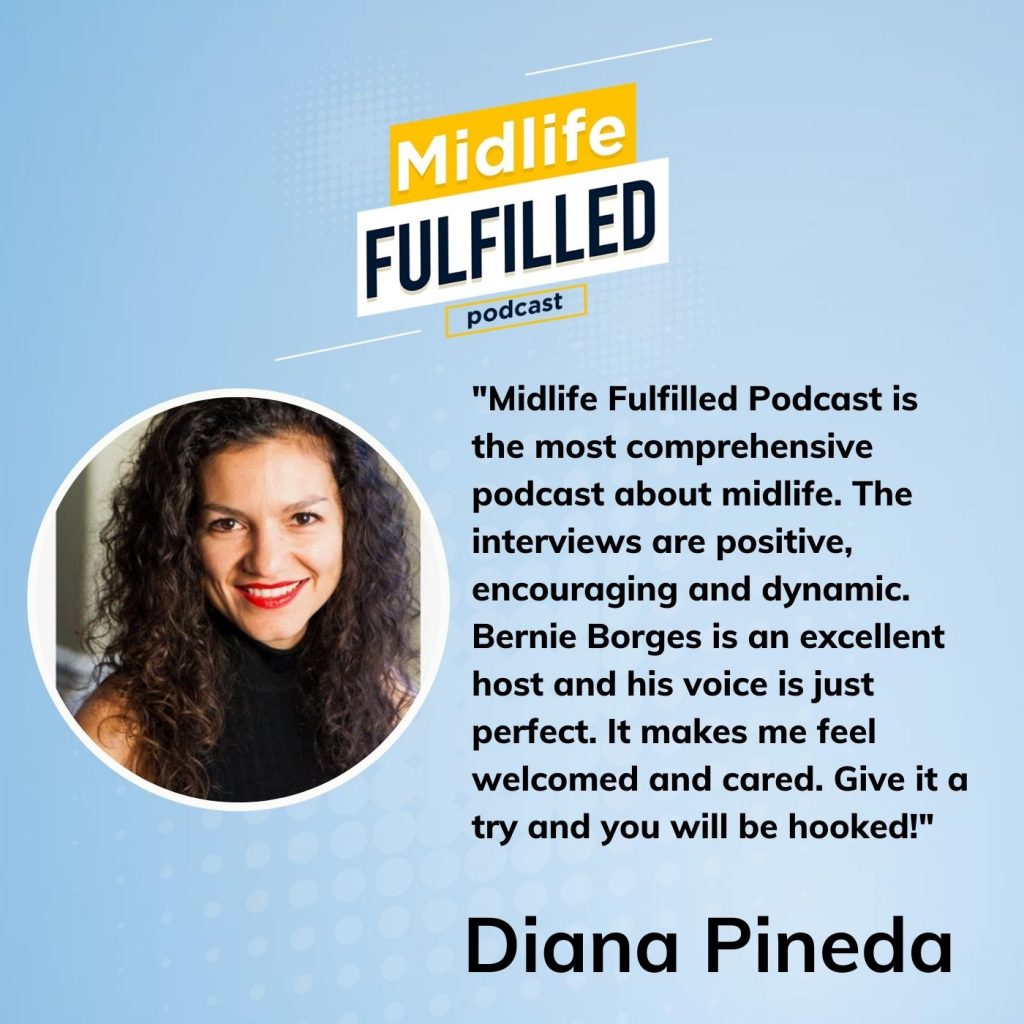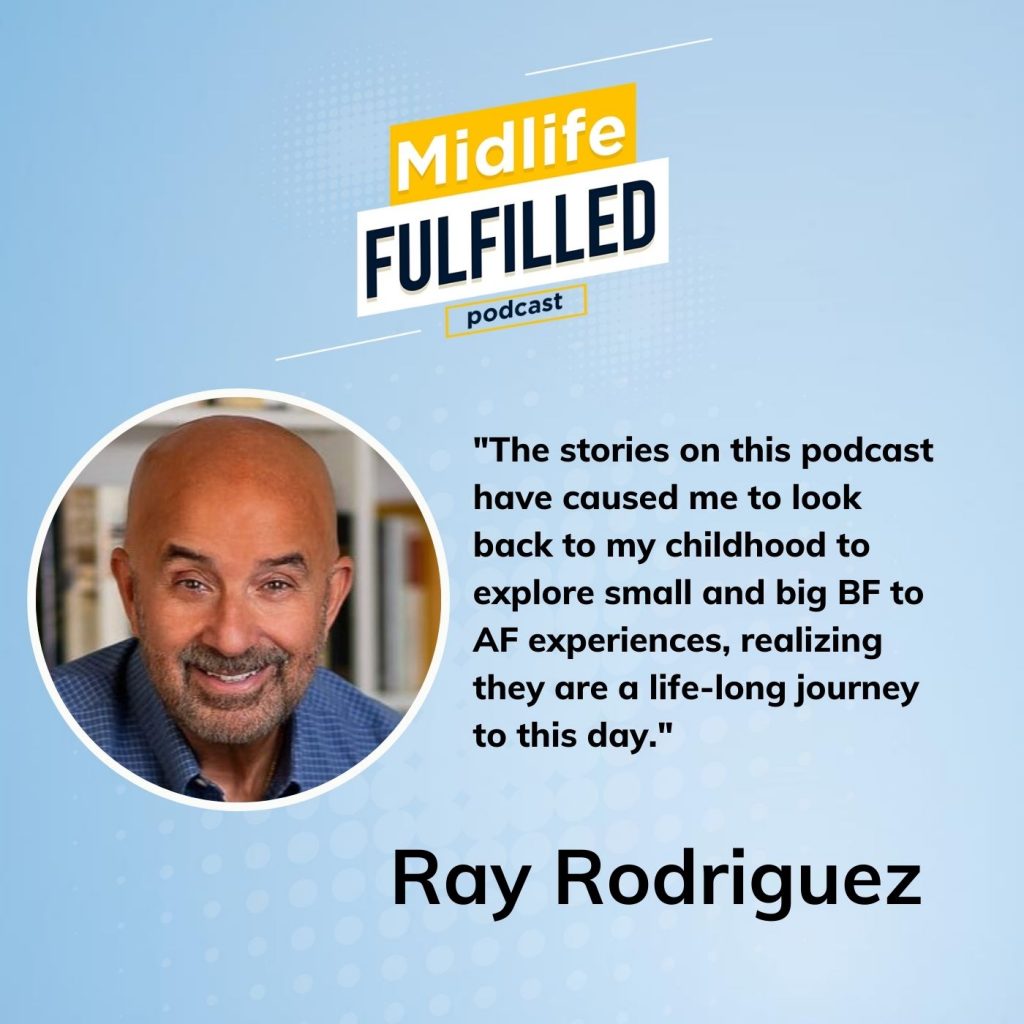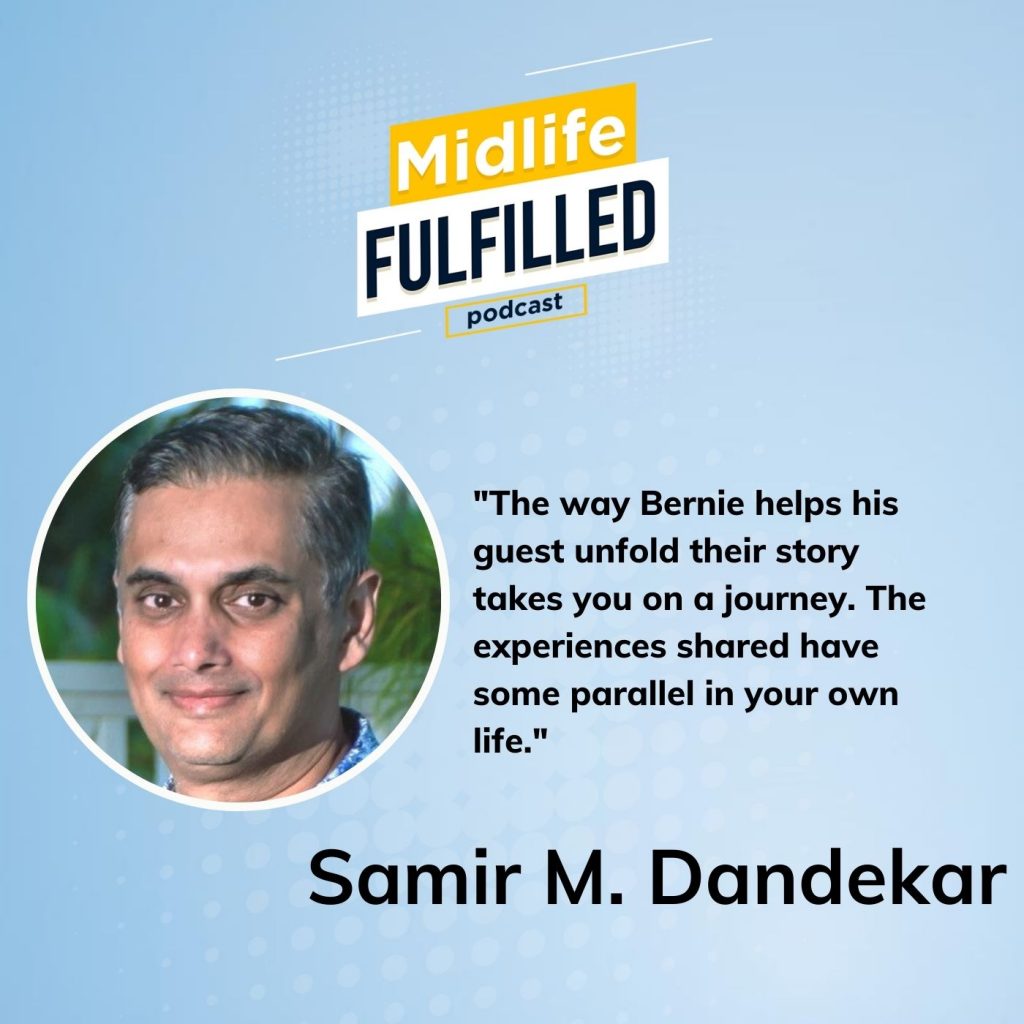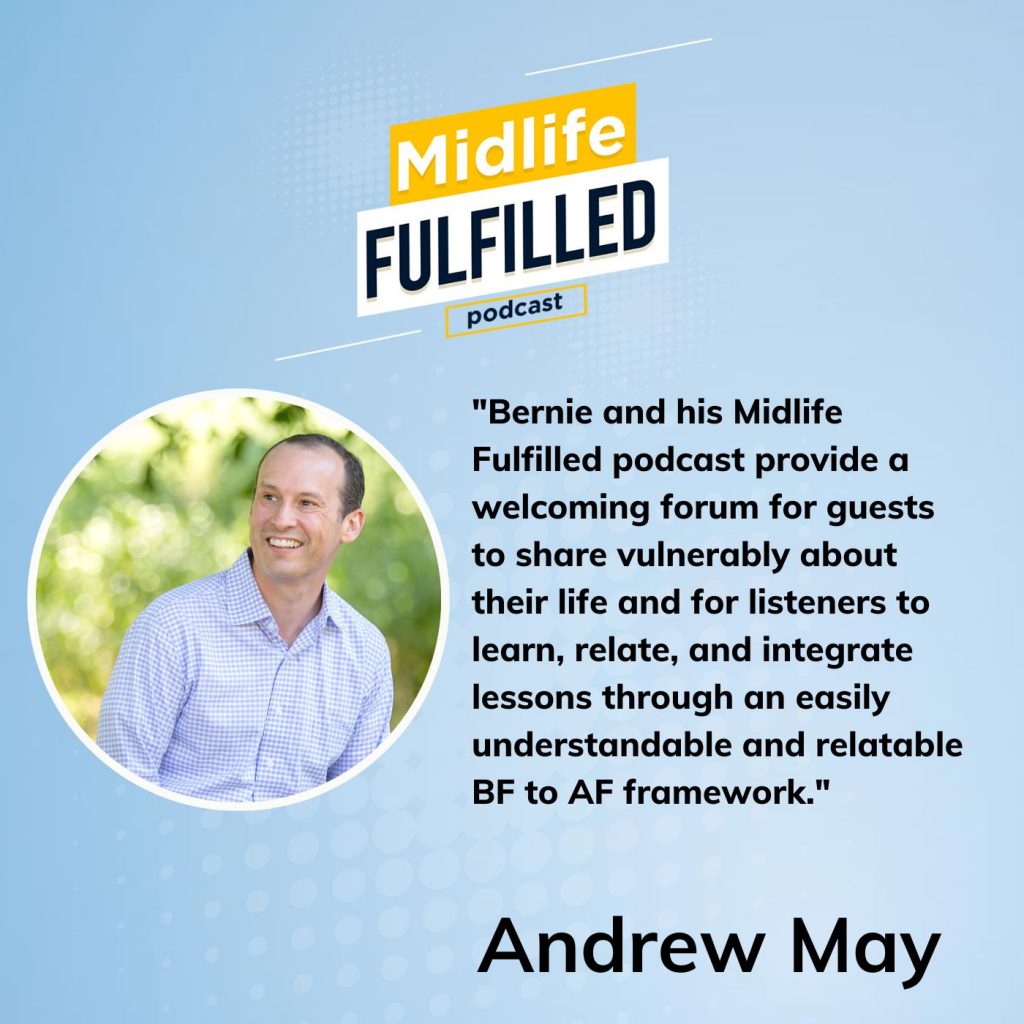 Loyal listeners to the Midlife Fulfilled Podcast discover ways to find more fulfillment,  experience more joy, and to thrive in their life!
This blog features insights that can help you find more fulfillment and happiness so you can thrive in your midlife seasons.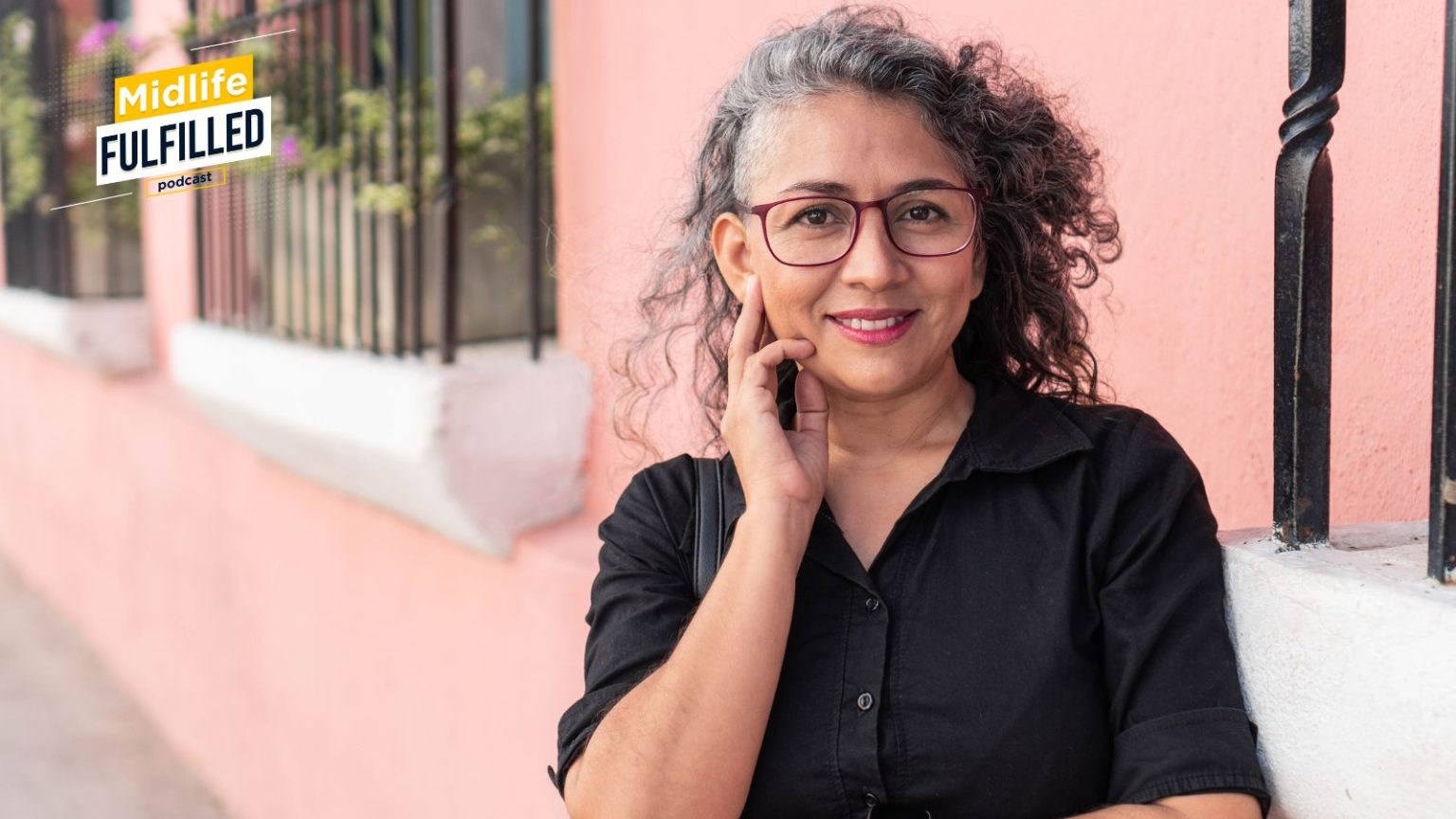 Discovering the Meaning and Importance of Midlife
We all seek a fulfilling midlife, but how do you know when you are in midlife, and why does it matter?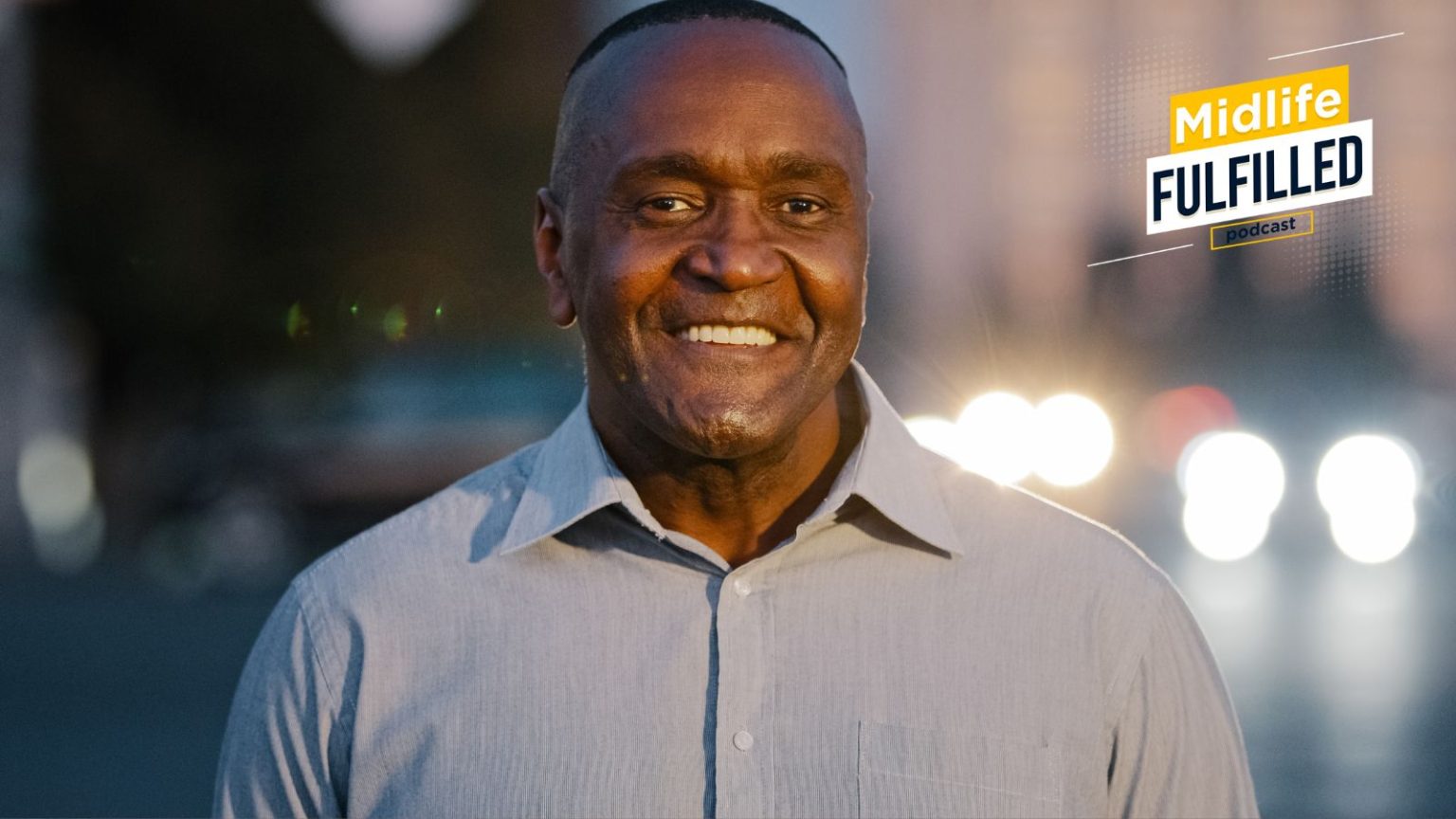 Eight Signs It's Time to Reboot Your Career in Midlife
If you're feeling unfulfilled or stuck in your current job, maybe it's time to reboot your career in midlife.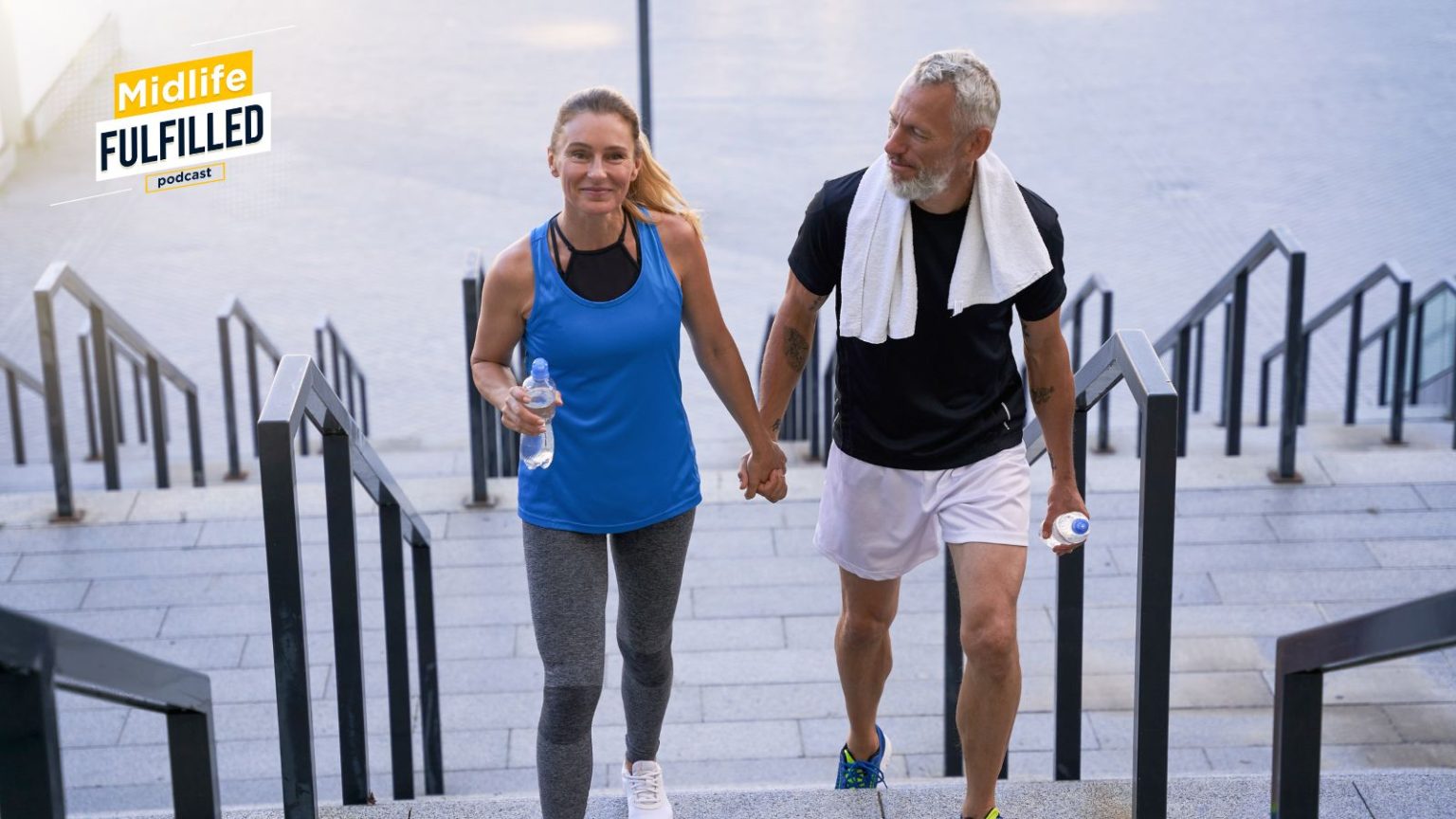 The Untold Story of Midlife You Won't Read Anywhere Else
We have three phases in life: youth, midlife, and end of life. Midlife is itself made up of three phases: early midlife, mid-midlife, and late midlife.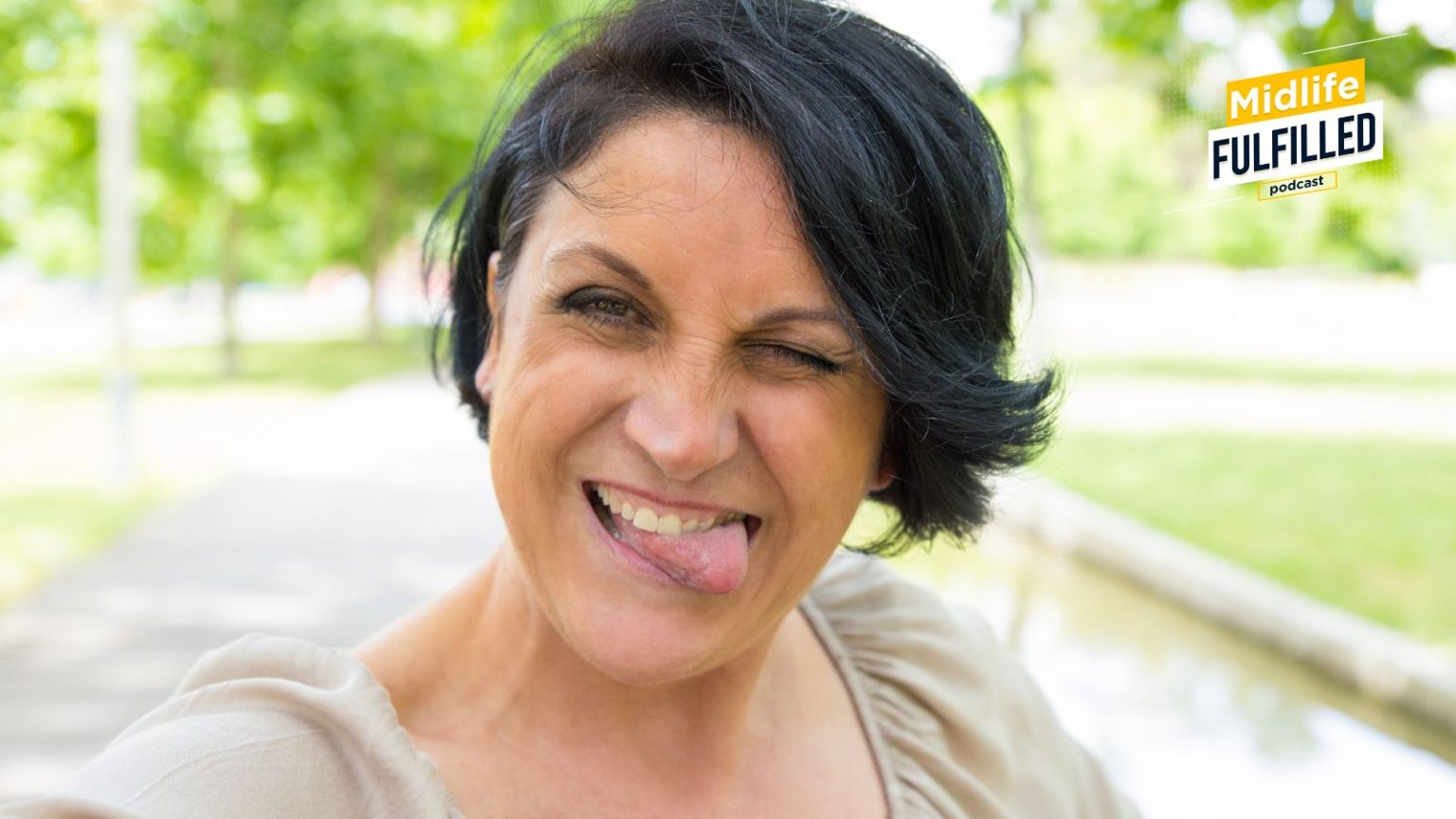 Embracing the 80% Rule for a Fulfilled Midlife
If you're 80% fulfilled in your midlife journey, you're doing great! Give yourself a break and celebrate your fulfillment.
Discover resources to help you thrive in your midlife seasons.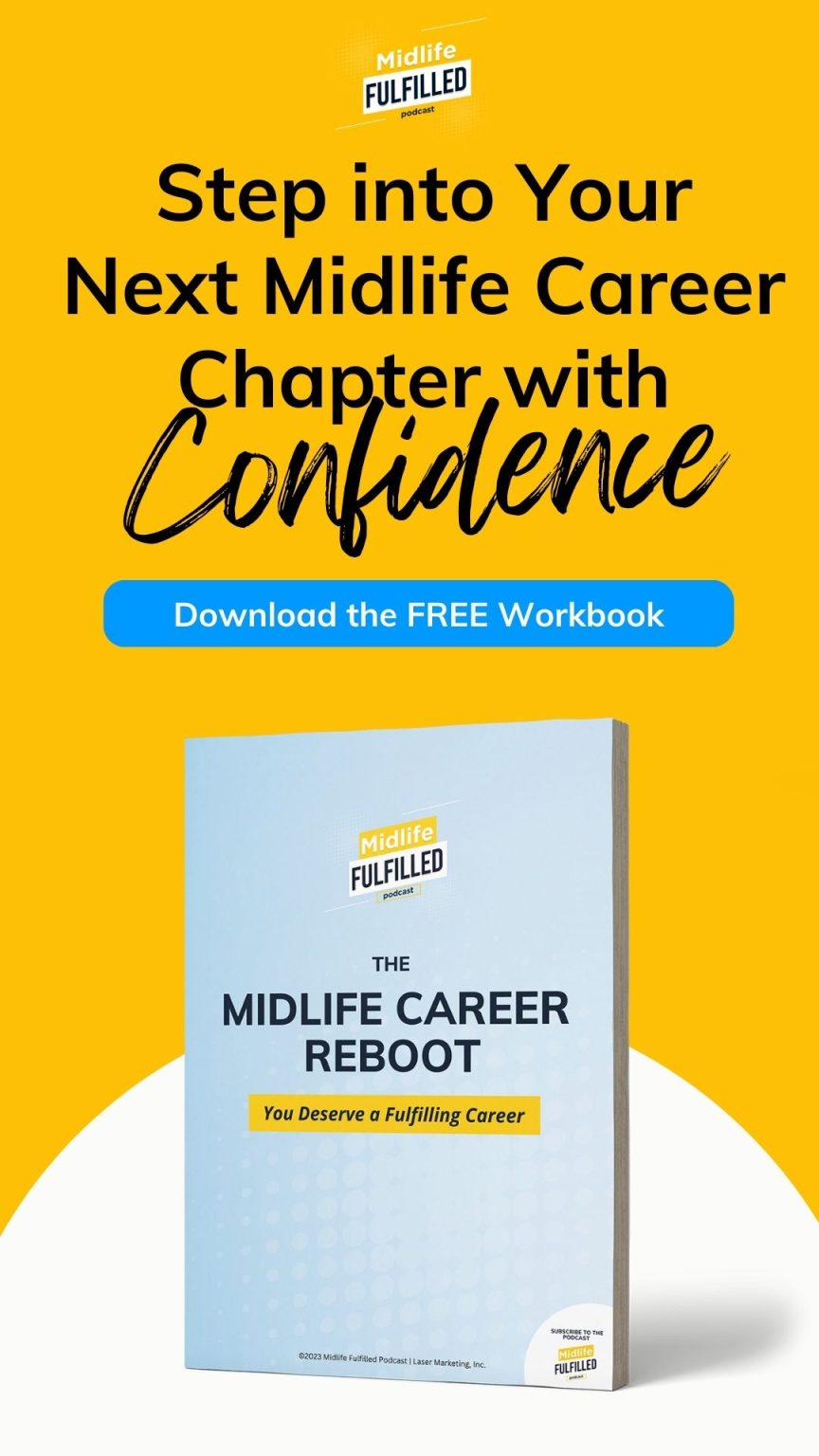 The Midlife Career Reboot Workbook
If you're ready to reboot your career in midlife, download the free Midlife Career Reboot Workbook and reboot your career with confidence.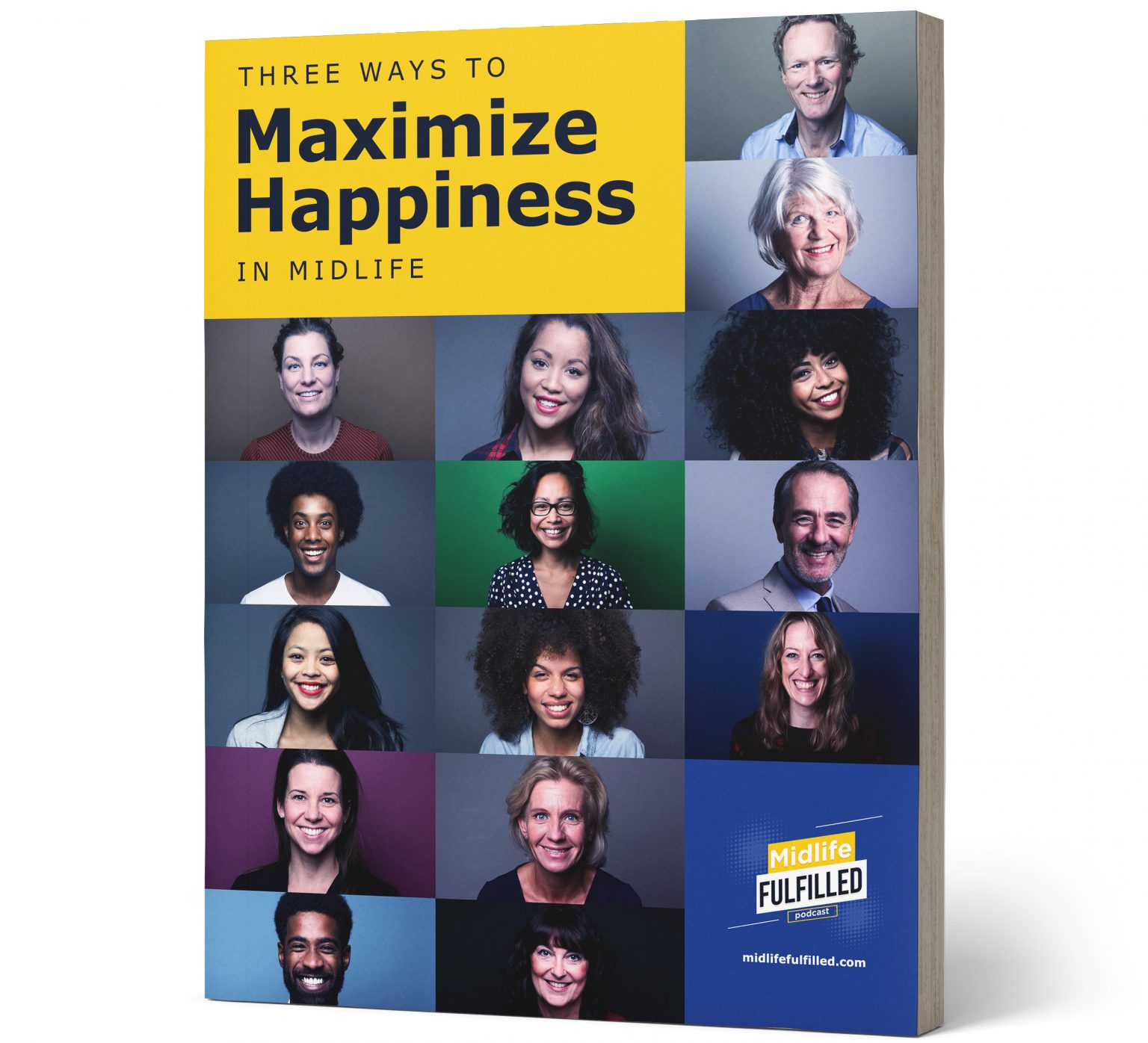 Three Ways to Maximize Happiness in Midlife
This guide provides three scientifically-proven actions anyone can take to improve happiness or fulfillment in midlife.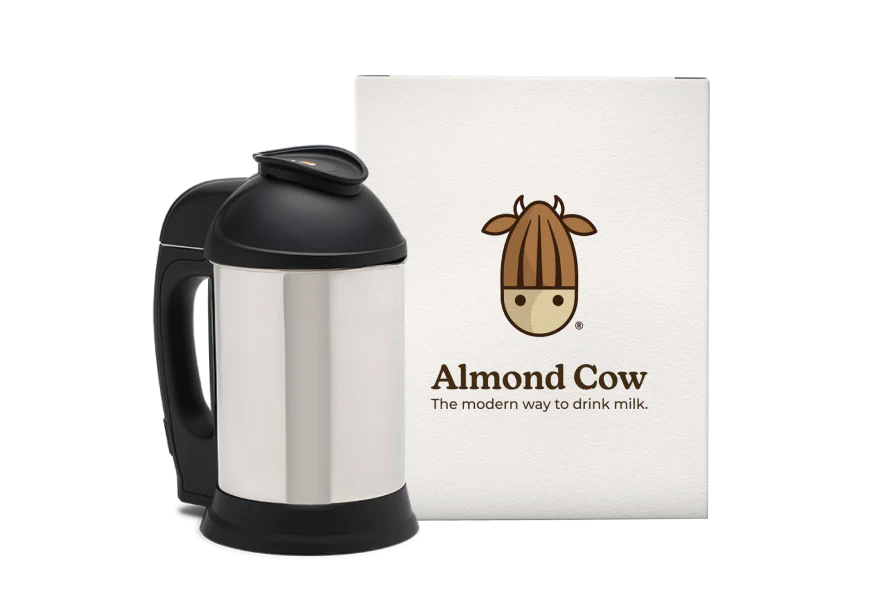 The products in this area of the Resources section are products I use to stay healthy and I recommend with confidence because I use them.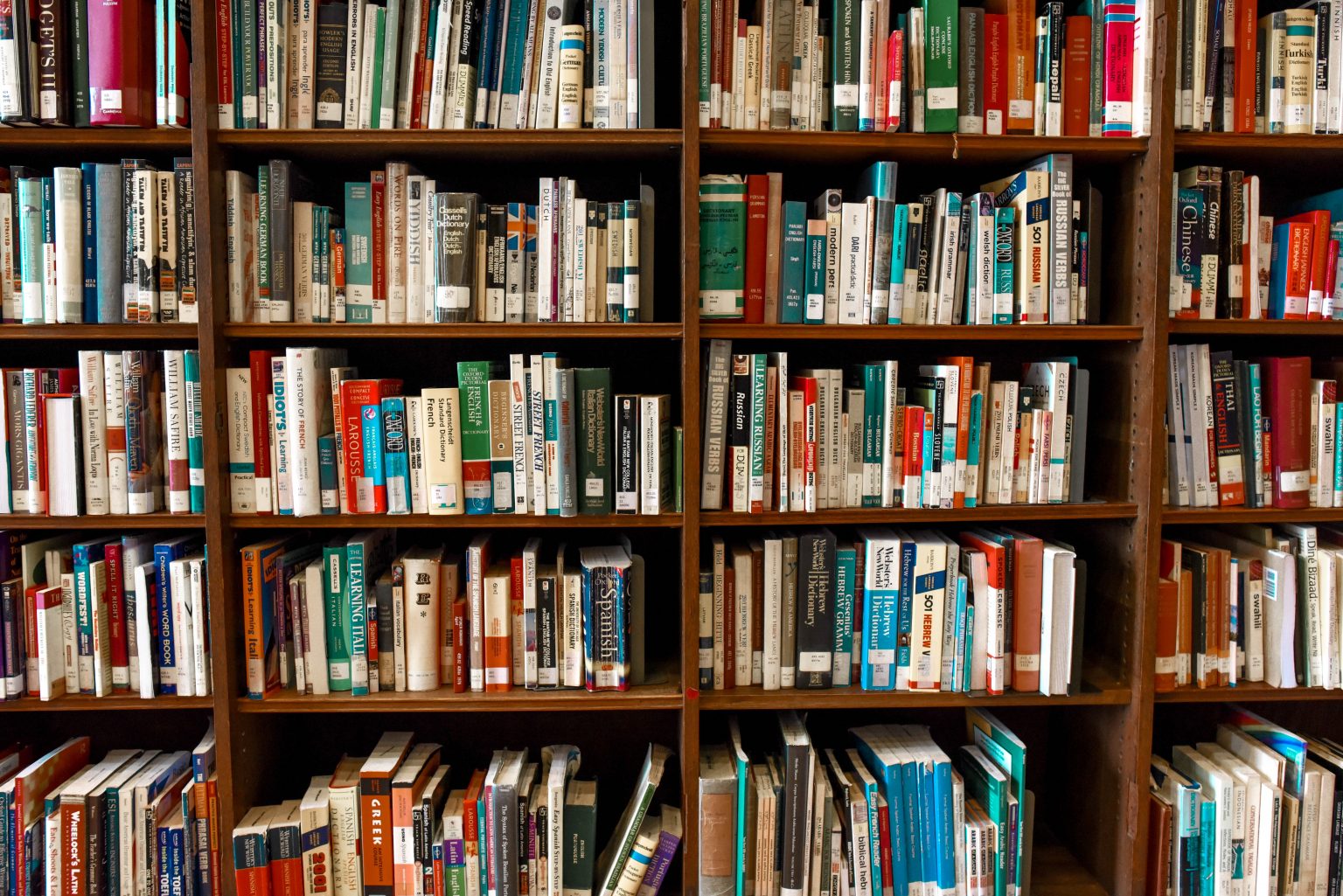 This section features books that I've read and recommend to help shape your fulfillment in areas of life such as career, relationships, physical health, mental health and general well-being.