This episode is sponsored by InsideTracker.

This week's guest is Lou Blaser.

On this episode, Lou shares her BF (before fulfillment) to AF (after fulfillment) story. It's a story of a journey that she didn't even know she would be on. She thought she was just fine in her then-current situation. She didn't know what she didn't know about her own fulfillment. Until an event happened that changed everything for her.
Lou arrived at a pivotal point where she needed to answer a question in her midlife season. But, she couldn't answer this question.

I'm going to challenge you to answer this same question. I'm confident it will give you something significant to think about in your own midlife season. It might make you uncomfortable but I promise you that you will want to answer this question!

Additionally, I challenged Lou to take an action. In my takeaway summary, I will issue the very same challenge to you.

Tune in to hear Lou's BF to AF story and the most impactful question she answered in her midlife season that you're going to want to answer too.

Cool beans!

Follow Lou Blaser on LinkedIn
Follow Lou Blaser on Twitter
Visit Lou's website: Midlife Cues
Check out Lou's podcast: Second Breaks

Visit the Midlife Fulfilled website
Download Three Ways to Maximize Happiness in Midlife
Visit the Midlife Fulfilled Podcast Page on LinkedIn


Get your personalized, data-driven health plan on InsideTracker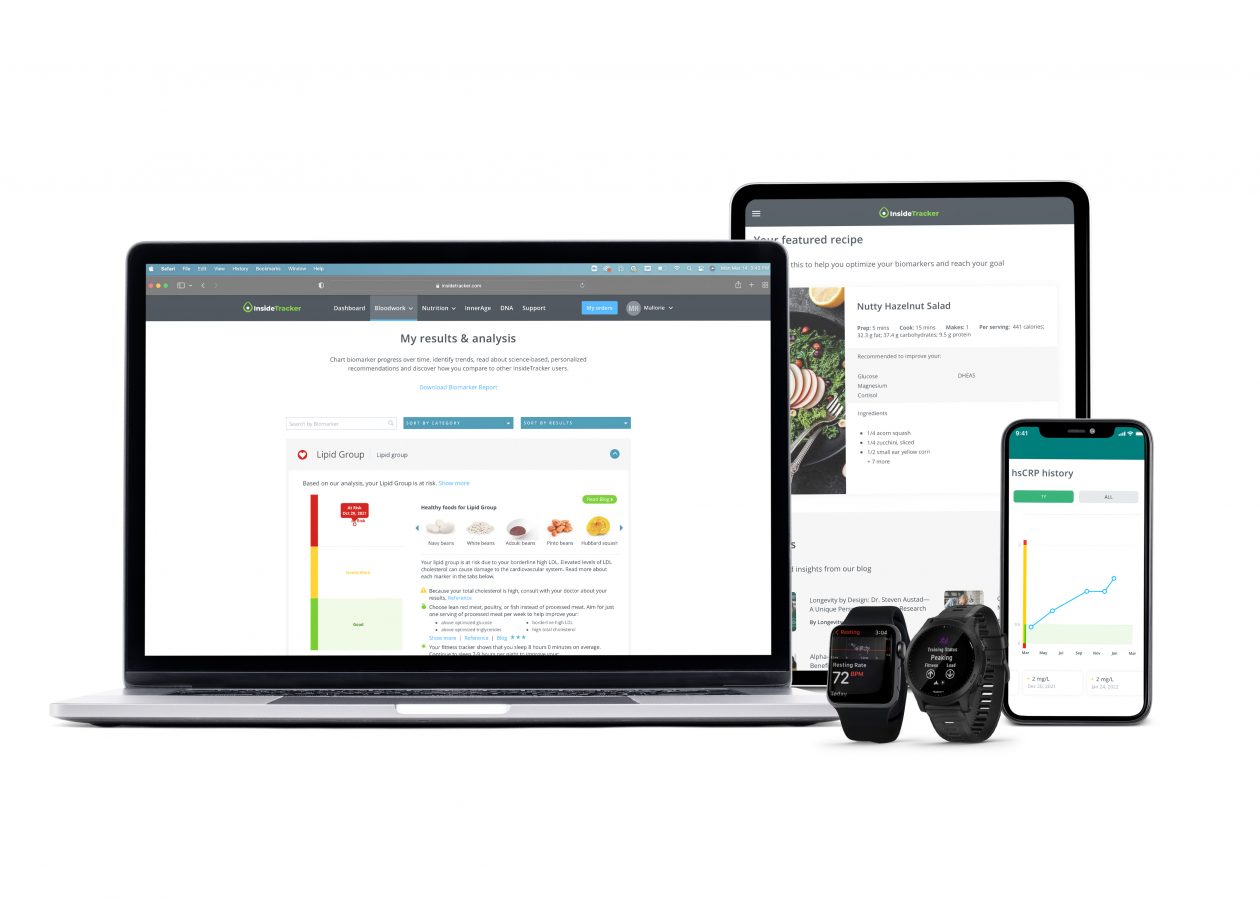 Connect with Bernie Borges:
LinkedIn: https://www.linkedin.com/in/bernieborges/
Twitter: https://twitter.com/bernieborges
Instagram: https://www.instagram.com/bernieborges/
TikTok: https://www.tiktok.com/@bernieborges
Email: bernie@midlifefulfilled.com
Rate & Review
Apple Podcasts
Spotify
Music attribution:
Scott Holmes Music
Eyes Wide Shut