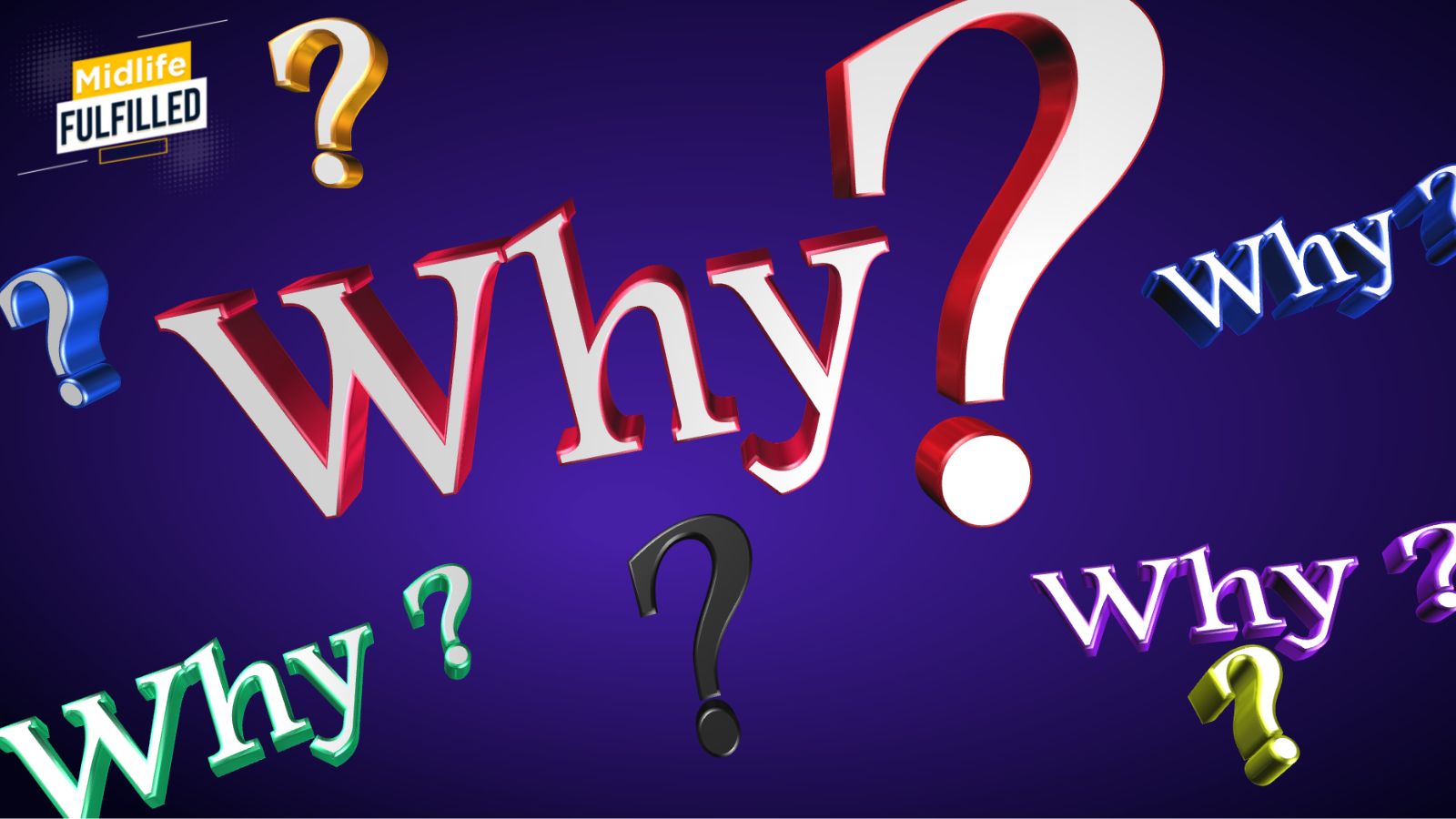 We all have made big leaps in our career. Knowing your why will motivate you in your midlife career change.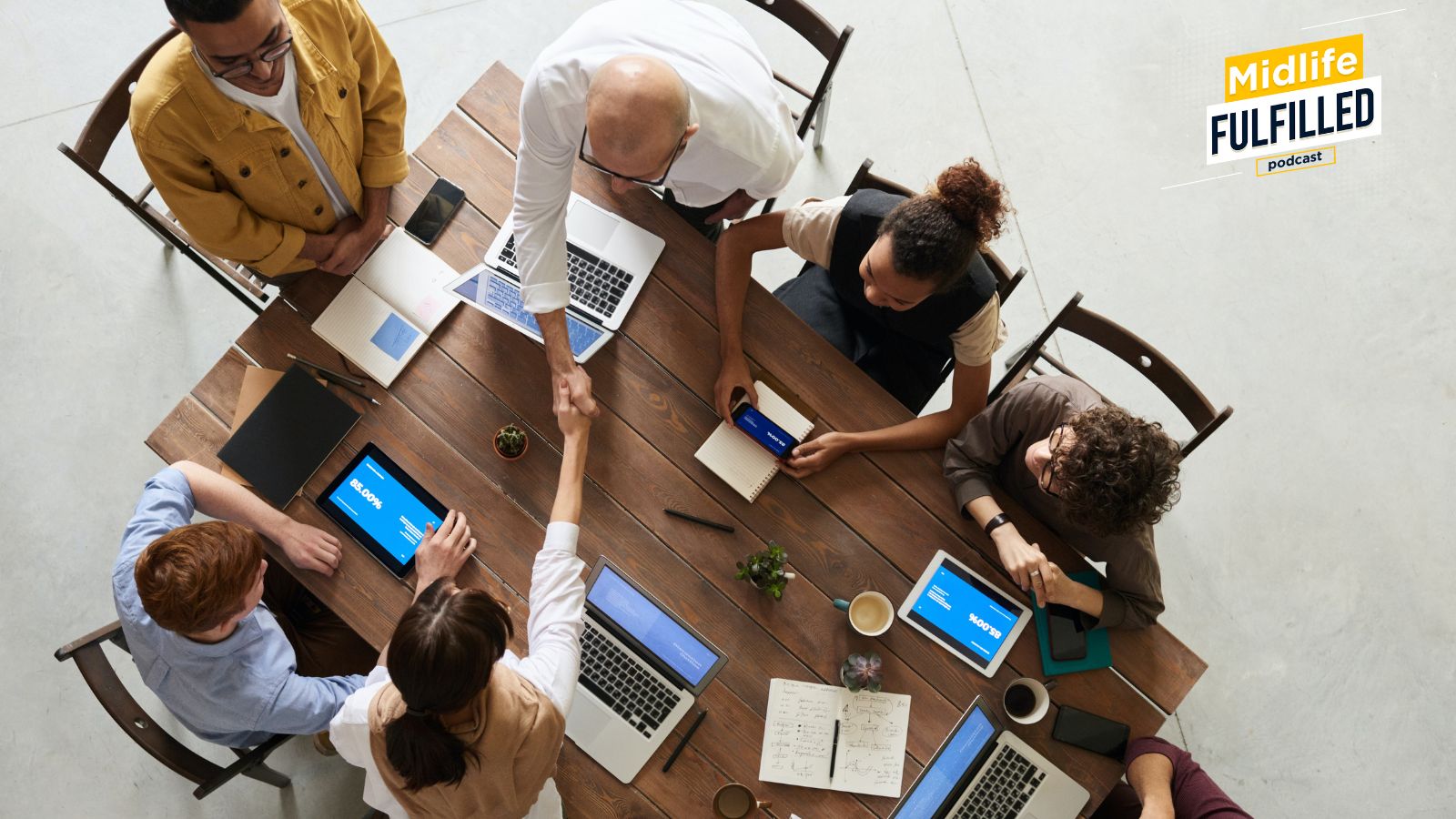 When we view our midlife career chapters as projects, we can be more realistic about the planning and more fulfilled when we achieve "project milestones" along the way.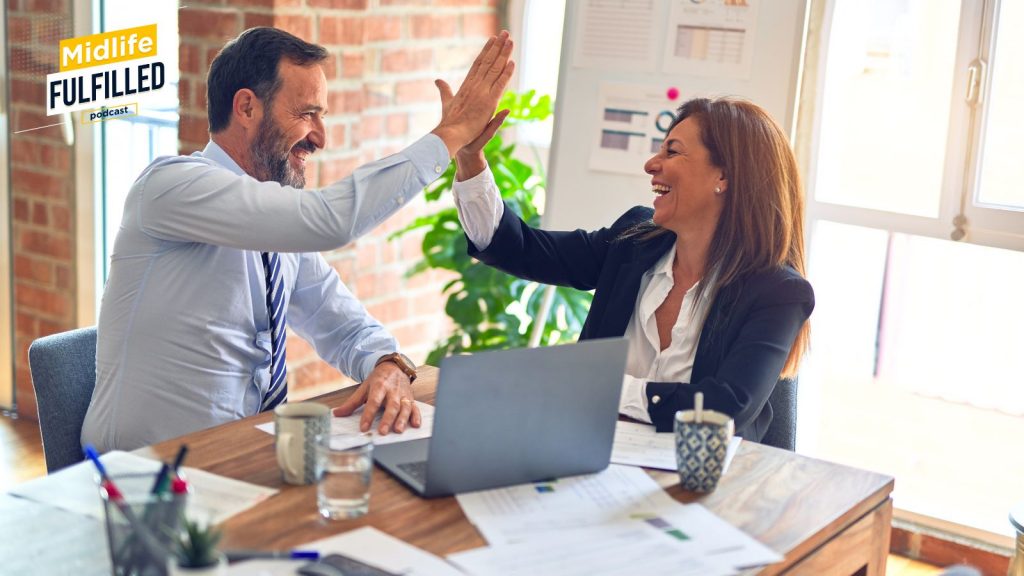 Midlife is not the midpoint of your life. Happiness is not the same as fulfillment. If you're 80% fulfilled in your current midlife season, you're going great!